Governor Dodge State Park
Governor Dodge State Park was the second park W and I visited. It is pretty close to the Blue Mounds State Park so we actually did both in one day. Now the main difference between visiting a park or hiking trail here in Wisconsin (so far) and Alaska is that there are a lot more people here in Wisconsin. Not too surprising I guess, but still, I like the less developed trails and areas that aren't so touristy. Within Governor Dodge State Park we went to the Stephens' Fall. Of course all of these State Parks have multiple trails connected to them. We have only explored a tiny bit of all that is accessible so far. We started at Stephens' Fall. I am actually not that used to waterfalls from living in interior Alaska, but they are definitely on my favorite list now.
Again, like the previous State Park we visited this one was very lush and green.
The main attraction was definitely the waterfall. After that the trail followed a creek before we turned up to only deciduous forest and then some grassland.
We did run into some creatures, very small creatures though. Chipmunks are very new to me, and I was very excited about seeing them. Aren't they cute?
We ended up where we started, a field full of Lupine. It was so beautiful to see. Although, nothing beats a field full of fireweed! The field also had Wild Parsnip, which apparently is irritating to your skin. I did not know this, so very appreciating that they write a big sign about it :) It appears that the ants don't mind this plant though.
As always, I took the opportunity to take more macros of the nice wildflowers and all other details along the trail. W had to wait around a lot for me, as always. In the end I told him he could go ahead of me so he didn't have to be so bored :)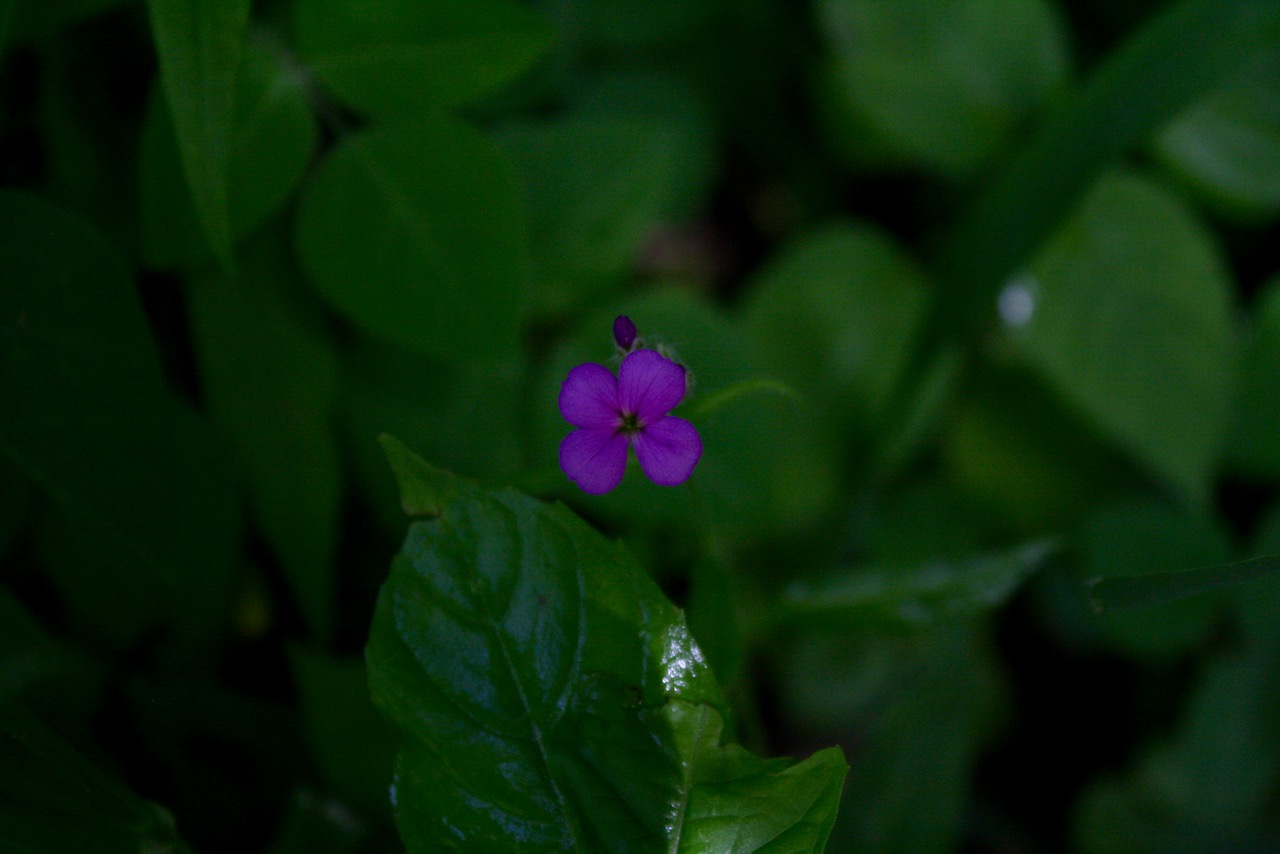 Do you have a favorite wildflower?